Reelin' For Warriors Fishing Rodeo A Family Friendly Event On August 12
United Way of Southwest Louisiana and SWLA Veteran's Association Partnership will bring fishing, fun and family to Calcasieu Point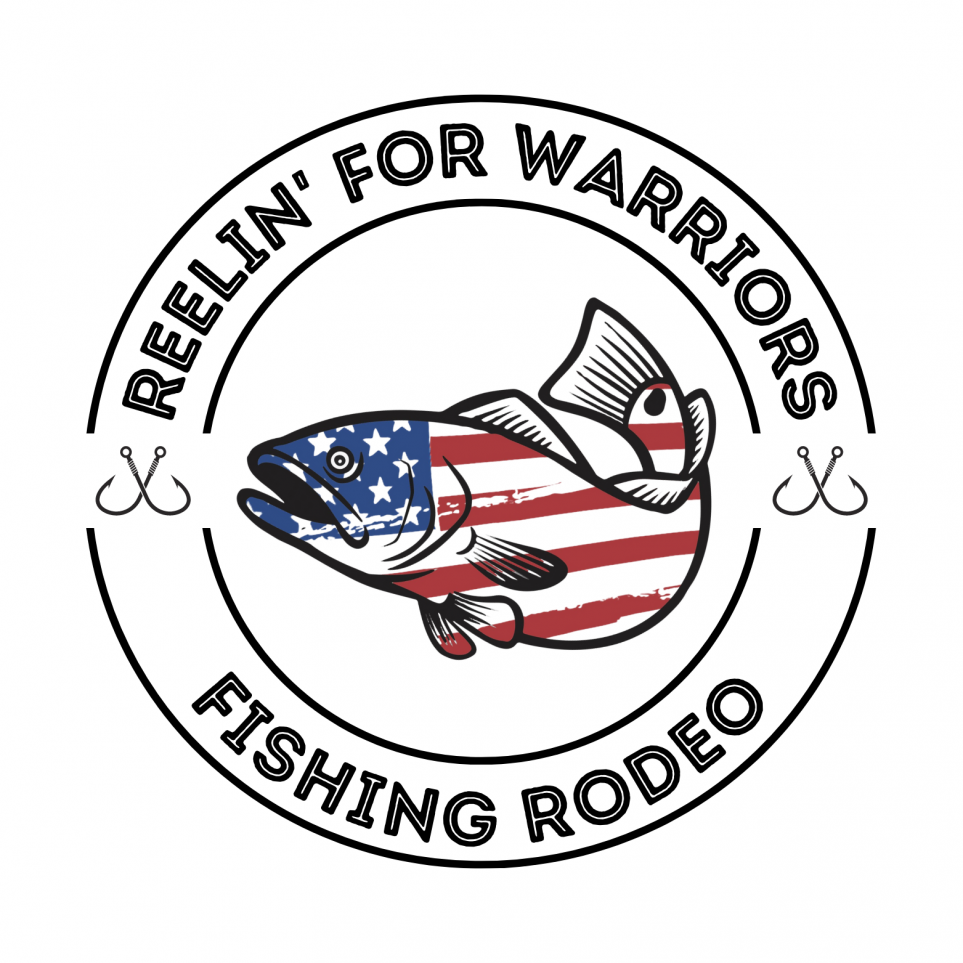 The Inaugural Reelin' For Warriors Fishing Rodeo benefiting SWLA Veteran's Association and United Way of Southwest Louisiana has been set for Saturday, August 12, 2023 at Calcasieu Point Landing. The weigh station will be open beginning at 2 pm. Anglers of all ages are encouraged to compete for prizes donated by sponsors and businesses. Fishing begins at 5 am and concludes at 2 pm with a family style awards ceremony at Calcasieu Point Landing.
"This is such a natural partnership because both are responding to the complex issues veterans face today. At the same time, both nonprofits want to see a growth in events where families can spend more time together outdoors," said Denise Durel, President and CEO, United Way of Southwest Louisiana. "It's the perfect way to teach children about giving back while spending time together and having fun."
Two man boat teams are $150 and can be purchased online at unitedwayswla.org/fishingrodeo. or text keyword REELIN to 40403
All participants must have a valid fishing license. Learn more about what type you need online at the Louisiana Wildlife and Fisheries online.
All boats must launch and weigh in at Calcasieu Point Landing at 3955 Henry Pugh Blvd, Lake Charles, La 70605. The boat launch is a three-lane boat ramp that accesses the Industrial and Intracoastal Canals adjacent to nearby Turner's Bay and Big Lake. Full rules and regulations for Reelin' for Warriors can be found online and downloaded at unitedwayswla.org/rfwrules.
Sponsors, prize donors and event volunteers are needed. To learn more or join the event, contact United Way of Southwest Louisiana online. One presenting sponsor, Home of the Brave, will be sold and recognized in all media and signage for $7,500. Four other sponsor levels can be purchased. Learn more or purchase online at unitedwayswla.org/fishingrodeo.
or text keyword SPONSORVETS to 40403
"We're planning to make this event a fun day for everyone and maybe a few surprise prizes like Biggest Birdsnest for those that get a few tangles. We have a Youth Prize for those who value fishing as their quality time with kids and many other things in the works," said Allen Cormier, Outreach Coordinator, SWLA Veteran's Association. "This community support will allow us to continue repairing hurricane-damaged homes of veterans, give back to our local community like we did at Bilbo Cemetery and Riverside Park, and host social events such as our yearly Veterans Day Fest!"
If you would like to hang a poster, donate a prize or other in-kind way to assist in the event, email liveunited@unitedwayswla.org.
All proceeds from Reelin' for Warriors will be shared by SWLA Veteran's Association and United Way of Southwest Louisiana in their continuing response to the complex challenges faced by today's veterans.